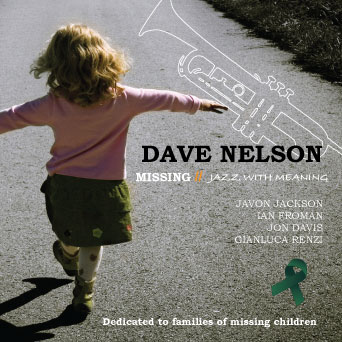 Purchase
Thank you from Child Find Saskatchewan
Your purchase of this music CD helps to support Child Find Saskatchewan. Child Find Saskatchewan is a charitable organization that educates and advocates for the protection and rights of our most vulnerable citizens – children and youth.
Since 1984, Child Find Saskatchewan has helped to locate missing or abducted children and reunite them with their lawful parents or guardians. We also advocate on behalf of missing and exploited children, and create public awareness through educational programs for children and adults. Our All About Me I.D. program gives parents a comprehensive identification booklet for their child.
Child Find Saskatchewan programs and services are free of charge. Child Find Saskatchewan thanks Dave Nelson for lending his talent as an artist and song writer to help support the work of our organization.
For more information about Child Find Saskatchewan: 1-800-513-FIND (3463) or (306) 955-0070
www.childfind.sk.ca